You Don't Have to Take Our Word for It!

Here's what some of our satisfied customers have to say about D&G Auto Service: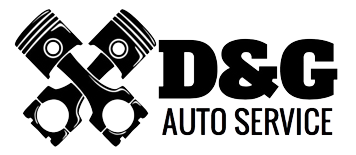 01/21/2021
One of the best in the country. You think its a big problem with whatever you drive in with. Others fail at their diagnostics mechanics. Jim reads throughout his every days on up to date and mistakes made by other shops that really get customers a mistaken repair leading to more when the actual problem is fixed for 45.00 dollars and you unfortunately spent 200 to 800 plus dollars. He started with hubcaps at 5 years old his brother teaching him. I witnessed a repair shop he worked at. The owner was a naval air craft mechanic the other mechanic seasoned. The three of us couldn't believe the extensive education strength, listening skills to customers. When the other 2 mechanics had trouble we went to Jim now at D&G. This mechanic can also weld exhaust fix automatic or manual gearboxes rear ends and so much more. He's a friend to all customers and doesn't repair things that are not broken. I estimated Jim is one of the top mechanics in the United States. He tells you even to help do a lower price or best advice. Very True Statement above. Not baloney, the one you've been looking for your whole life, and yes family business. Very Honorable Very honest. Give it a try. Its true.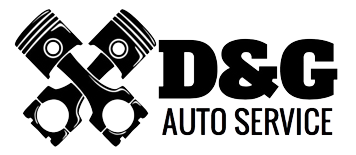 10/14/2020
The absolute best around!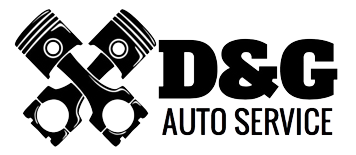 10/14/2020
Great customer service and excellent professional mechanics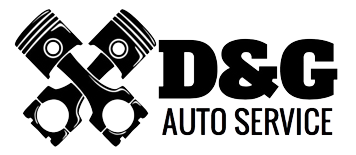 06/23/2020
They are so nice and are also very good at what they do. I trust them 100% and will go back.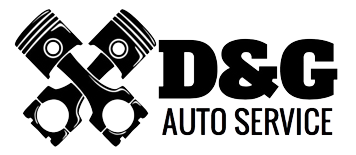 Attleboro, MA
02/12/2020
Brought my F150 here for fluid film service. I had a lot of questions and I specified several details. Job was performed exactly as requested. Totally satisfied. Great service at a reasonable price.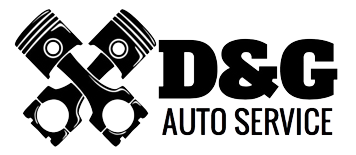 01/27/2020
This is the auto service shop you always hope to find because they are honest people. I couldn't tell exactly where the noise was coming from, though I had a rough idea. They brought my car in, diagnosed a bad front differential, checked the warranty status of my vehicle to find the work they could've charged me for was, in fact, covered by the warranty still. They recommended I bring my vehicle to the dealership for servicing. I was charged a small honest diagnostic fee and given instructions on what to tell the dealer. This is a family run biz, which I love, and these folks truly care about their customers. I'd go back there in a second.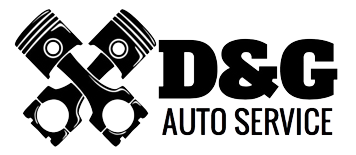 Had occasion to go back and use D&G again recently and they are still awesome! Great work, reasonable prices, above and beyond quality and super to deal with. Definitely Fully Recommend.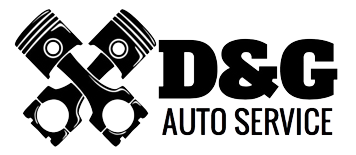 Great, honest family owned auto service. I always had family and close friends work on my car. When I moved to this area, I didn't have a local shop I could trust. A friend recommended D&G and they have been great! Great service and very reasonable prices. A nice local shop you can trust.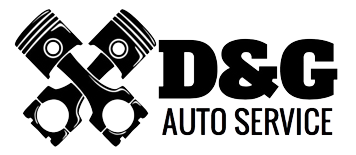 Best mechanics around. Honest and friendly family business. Been going to them for almost 4 yrs now and I won't take my car anywhere else. I recommend them to everyone!!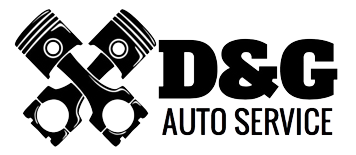 We love taking our cars here. They are friendly, helpful, and trustworthy. Our cars are well taken care of. They are very efficient. I was able to have my oil change done in a short amount of time. The quotes we have received for repairs have been reasonable. I highly recommend this business for car maintenance and repairs.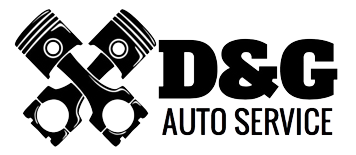 Best mechanics in town. Family owned & operated. Wouldn't go anywhere else.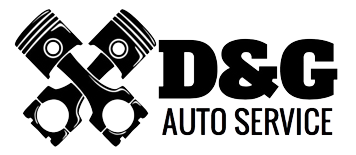 Excellent service ! Very friendly and honest family business. Will not take my car anywhere else!!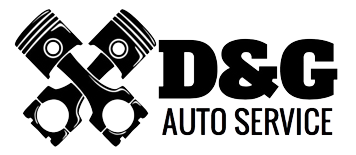 Amazing service. Honest and very knowledgeable. I won't take my cars to anyone else.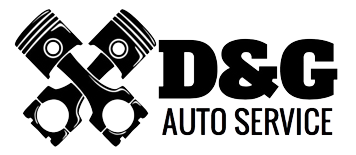 D&G Auto is a mechanic you can trust! Jim and his workers make sure that I drive away in a safe vehicle every time! D&G is the only mechanic who I'll let work on my car.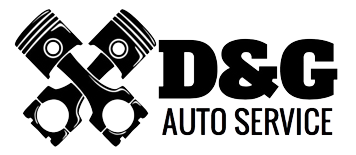 I've been going to D&G Auto for years and I wouldn't go anywhere else! Thanks Jimmy for always taking such great care of my cars!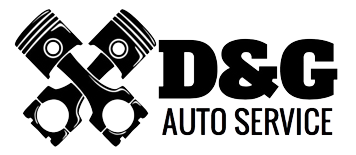 Great service, quality work, done quickly, and for a very fair price. Those are the basic tenets of any good business and D & G delivers in spades. My only concern is that if too many people find out about this gem then the business will become too busy!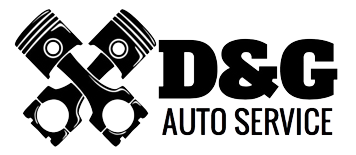 Once again, had another great experience with the latest repair. 20 plus years of unbeatable service and value to me and my family. Just say NO to overpriced chain stores and dealerships with their " freebies " and gimmicks. Go to D & G for fast, friendly, quality service at more than fair prices ! You'll be glad you did !!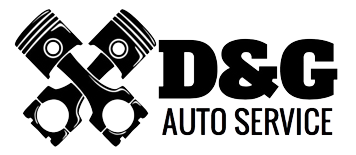 For excellent service and a good price check out D&G Auto Services in South Attleboro. From the office staff to the mechanic, you will be satisfied with everything.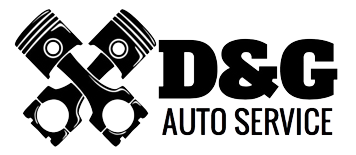 If you want an amazing mechanic who you can trust than go here! My whole family has been going to him for years and I wouldn't go anywhere else.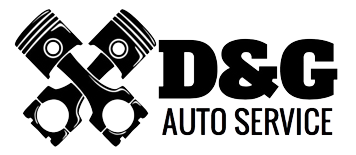 Have been going here for years, excellent service, good prices, very friendly staff! Hidden jewel!
Discover More About Reviews and Repair Services At D&G Auto Service in Attleboro

Auto Repair Near Seekonk
Auto Repair Near Rehoboth
Signs That Your Car Needs A Mechanic
Reviews
One of the best in the country. You think its a big problem with whatever you drive in with. Others fail at their diagnostics mechanics. Jim reads throughout his every days on up to date and mistakes made by other shops that really get customers a mistaken repair leading to more when the actual problem is fixed for 45.00 dollars and you unfortunately spent 200 to 800 plus dollars. He started with hubcaps at 5 years old his brother teaching him. I witnessed a repair shop he worked at. The owner was a naval air craft mechanic the other mechanic seasoned. The three of us couldn't believe the extensive education strength, listening skills to customers. When the other 2 mechanics had trouble we went to Jim now at D&G. This mechanic can also weld exhaust fix automatic or manual gearboxes rear ends and so much more. He's a friend to all customers and doesn't repair things that are not broken. I estimated Jim is one of the top mechanics in the United States. He tells you even to help do a lower price or best advice. Very True Statement above. Not baloney, the one you've been looking for your whole life, and yes family business. Very Honorable Very honest. Give it a try. Its true.

Greg Sorrento, 01/21/2021

The absolute best around!

Brian Hamilton, 10/14/2020

Great customer service and excellent professional mechanics

Trevor Clarke, 10/14/2020